THE KID-FRIENDLY
COLORADO SPRINGS DENTIST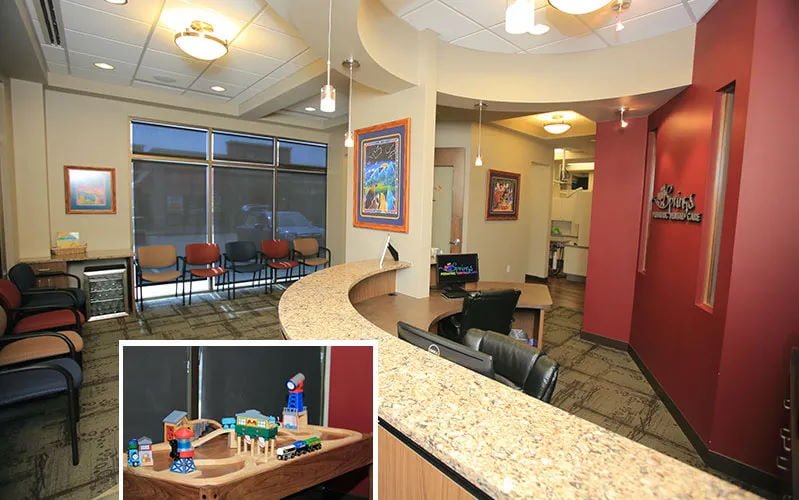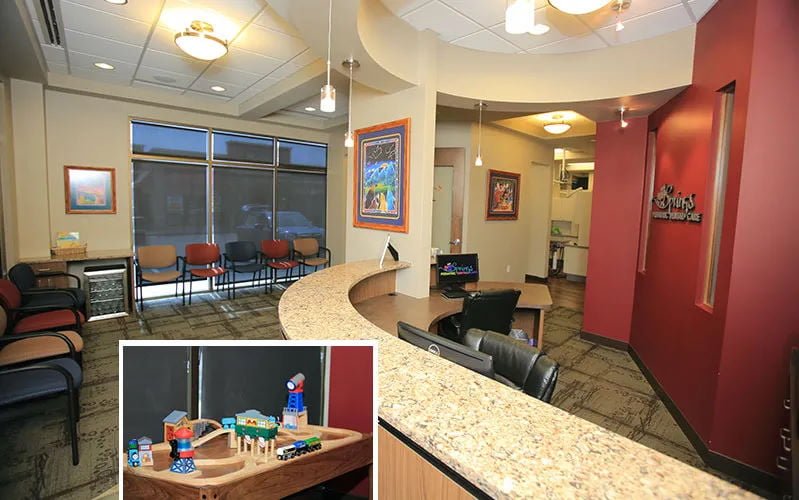 We at Springs Pediatric Dental Care understand that the dentist office can be an intimidating place for both young and old. We want to introduce your child to a lifetime of dental health through positive experiences at the dentist.
It makes perfect sense that the best way to meet your child's unique dental needs is go to a dentist that specializes in pediatric dentistry. At Springs Pediatric Dental Care we offer a fun "Kid-Friendly" environment, with play areas, video games, and children's books. Our entire staff strives to be caring, attentive, and enthusiastic while serving our patients. We are committed to making every visit to Springs Pediatric Dental Care a truly positive experience.
MEET YOUR
COLORADO SPRINGS PEDIATRIC DENTIST
If you're looking for a great pediatric dentist in Colorado Springs, you really can't go wrong with Dr. Clinton Callahan and Springs Pediatric Dental Care. Dr. Callahan isn't just great with kids. He is one of the most experienced pediatric dentists in Colorado Springs.
Dr. Callahan earned his dental degree from the Nova Southeastern University School of Dental Medicine, followed by a certificate in pediatric dentistry from the Eastman Institute for Oral Health at the University of Rochester in NY.
He is a Member of the American Academy of Pediatric Dentistry and a Diplomate of the American Board of Pediatric Dentistry, and also maintains professional membership in the American Dental Society of Anesthesiology.
Dr. Callahan's commitment to lifelong education means he is constantly evaluating emerging dental methods and technologies in order to provide his patients with the best results in the least invasive manner with a high emphasis on comfort. He has completed numerous postgraduate education courses, specifically selecting courses focusing on conscious sedation, growth and development, orthodontics, and dental traumatology.
He recently completed training on advances in pulpal therapy for primary teeth and young permanent teeth, which gives him the ability to offer conservative treatment options for teeth with large cavities.
Dr. Callahan and his wife Shay have three beautiful children. In his spare time, he enjoys hiking, biking, skiing, woodworking, and cheering for the Rockies and the Broncos.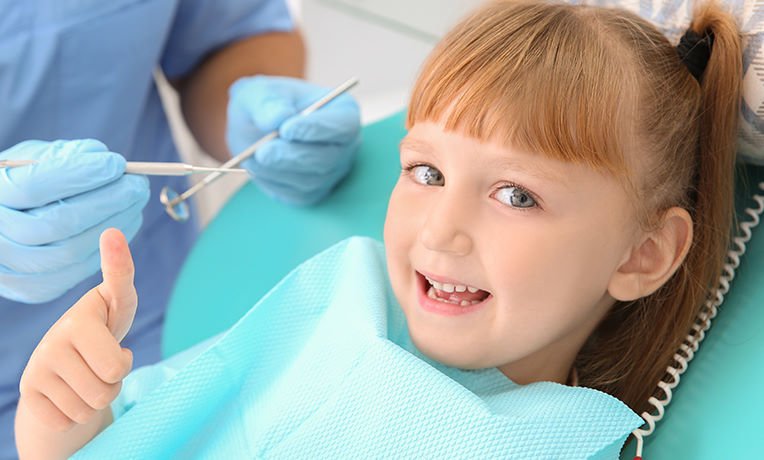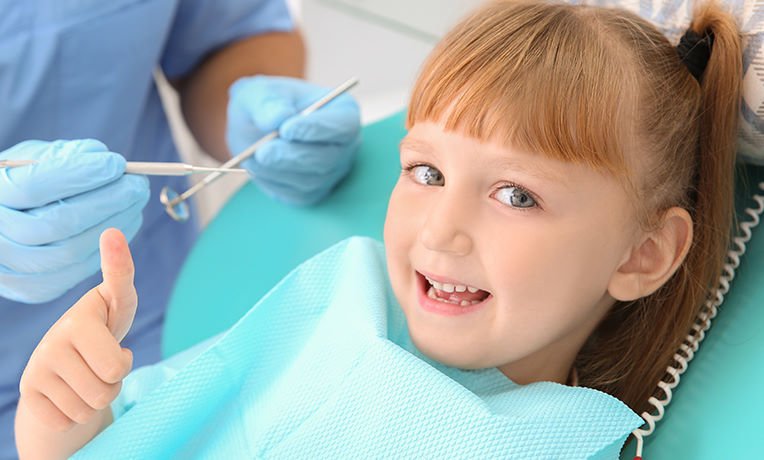 WHAT TO EXPECT ON
YOUR FIRST VISIT
We understand that you may be anxious about how your child will react to the dental chair. You can feel confident that we'll take the time to listen to your concerns, explain every step of the treatment, and answer all of your questions. You take part in every decision, from X-rays and cleanings to fluoride treatment and more.
Since we work exclusively with toddlers, children, and teens, we know the little tricks to make their visit as fun and enjoyable as possible. Fortunately, modern pediatric dentistry offers a variety of techniques, local anesthetics, and relaxation methods to help us make your child comfortable. Our goal is to make sure that you both leave our dental office with a big smile!
THE
SPRINGS PEDIATRIC DENTAL CARE

DIFFERENCE

Your child's dental visit should be convenient, comfortable and affordable. Here's a list of some of the special programs and services we offer to make that possible.